Electric Mobility Within Every Budget
Finding your ideal e-bike should be an easy ride.
But when it comes to choosing an e-bike things can get confusing with
an abundance of brands, styles and features that vary widely in quality and condition.
As the world's leading certified e-bikes provider, we're
helping you make an optimal choice
rather than having to close your eyes and point.
Because at the end of the day, all people really wanna get is
top notch quality at an affordable price
. And with Upway, yes is always the final word. Yes.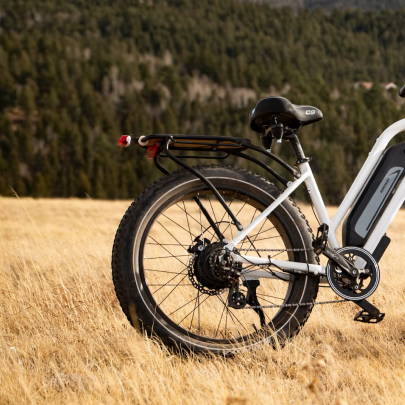 We source only from the best bike and electric bike brands in the world. You will have the chance to buy from top tier American brands like Specialized, Cannondale, and Rad Power, as well as discover brands like Riese & Müller or VanMoof that have already proven their value overseas.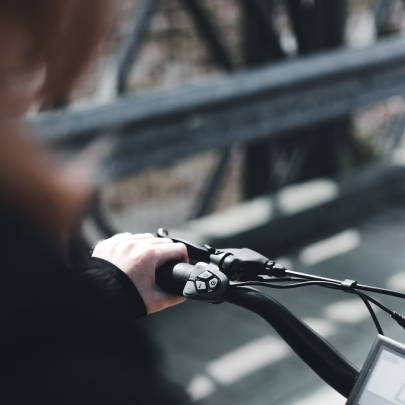 New or pre-owned, you will never pay full price. Enjoy a discount from up to 60% off retail, delivered right to your doorstep. This is what making electric mobility affordable for everyone means to us.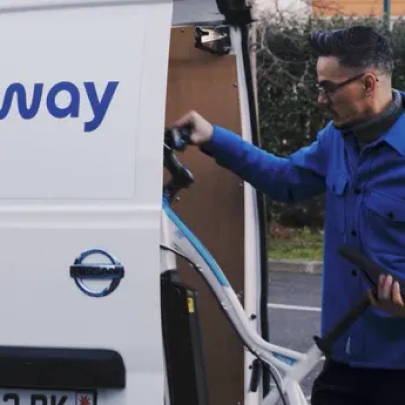 At Upway, every electric bike is repaired, inspected, and then certified by a professional bike mechanic: our
certification process
includes 20 check-in points during which we replace or repair each part not in 'like-new' condition.
You'll get a 1-year warranty with a 14-day return period.
With Upway, you're getting a partner you can trust.
Our goal: to make electric mobility affordable for everyone, by providing the largest selection of certified preowned e-bikes in the country, for up to 60% off retail, shipped to your doorstep and guaranteed for 1 year.
Looking for
the perfect E-Bike?
Answer just three questions, and you'll receive
a personalized selection for your specific needs