Upway partners with bike shops and manufacturers through our Trade-In Program. If a consumer has a used e-bike to sell, you can purchase it on our behalf, at a price recommended by our pricing tool. We will then pay you for the bike to pick up at a later date. This will give customers a new opportunity to upgrade their ride! Upway also buys your overstock!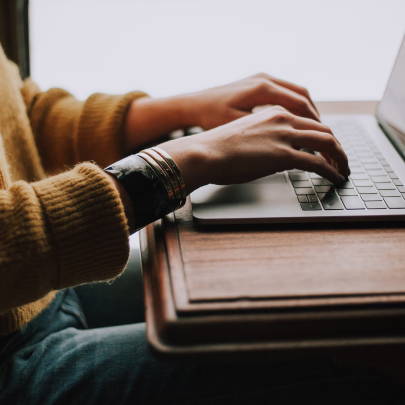 Upway provides a pricing tool and inspection guide, so you can quickly determine the best price to buy your customers' used e-bike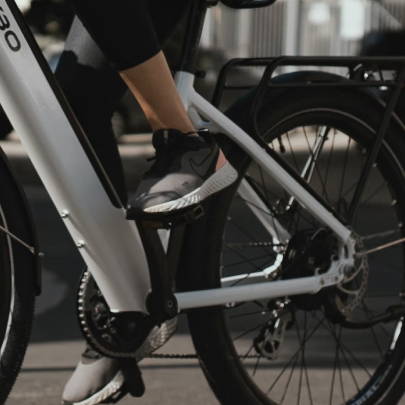 After your customer agrees to the quoted price, they will drop their e-bike at your store. This is the perfect opportunity for them to see your offerings and buy a new bike from your store!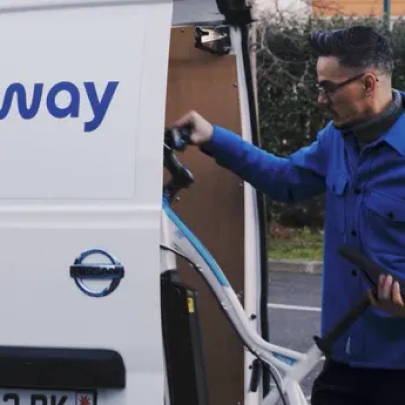 Upway Pick Up and Payment
We will pay you for the bike and pick it up from your location within 72 hours. Simple as that!
Are you interested in our Trade-In Program?
Do you have overstock?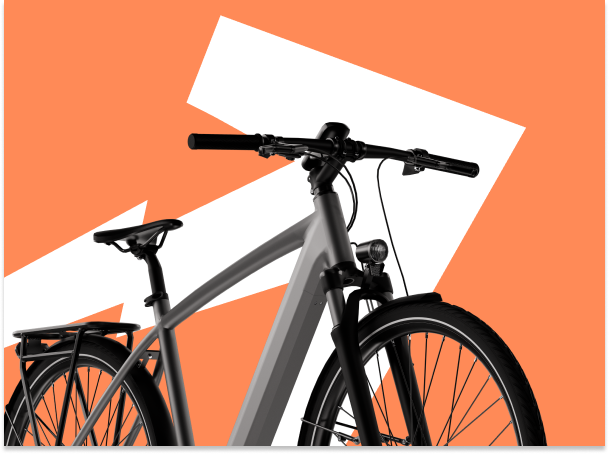 Boost your sales of new bikes by buying back your customers' used e-bikes at competitive prices without the hassle of managing pricing, resale and logistics.

Build loyalty and purchasing frequency within your customer base to help it grow.

Sell your overstock to make room for your new arrivals.