Upway partners with bike shops and manufacturers in different ways: (I) Trade-In Program, (II) Overstock purchase (III) Return Management (IV) Consignment. See below for more details and don't hesitate to reach out to our partnership manager, Alessandro (Alessandro@upway.shop)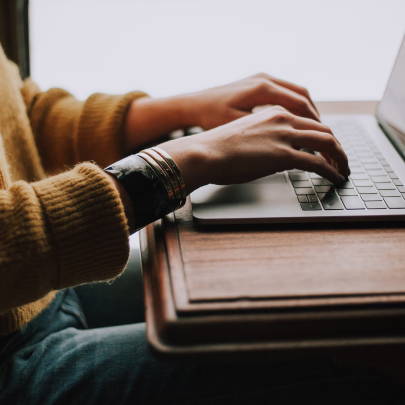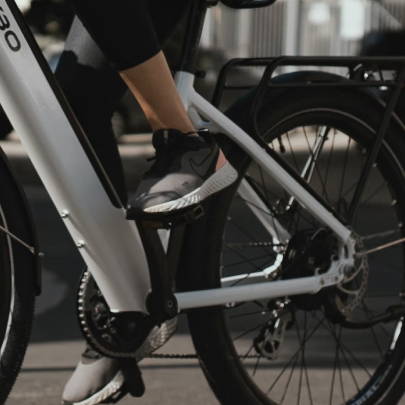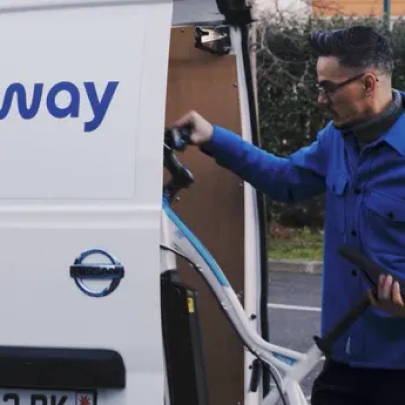 Option I: Our Trade-In Program
Upway provides a pricing tool and inspection guide, so you can quickly determine the best price to buy your customers' used e-bikes.
After your customer agrees to the quoted price, they will drop their e-bike at your store. This is the perfect opportunity for them to see your offerings and buy a new bike from your store!

Upway Pick Up and Payment
We will pay you for the bike and pick it up from your location within 72 hours. Simple as that!
Option II: We Buy Your Overstock
Do you have some e-bikes in your inventory that you would like to sell? Do you want to free up some space in your shop? Are you looking to replace your fleet? Send us your list with the brand, model, year of production, mileage, and the retail price.
We will reach back up with an offer and organize shipping with you!
Option III: We Manage Your Returns
Imagine a world in which you don't have to deal with the hassle of managing returns from your customers? Well, Upway can help! We can either get a batch of our returns, process them, re-sell them and share value or your customers can receive a shipping label to Upway instead of your warehouse!
Option IV: Our Consignment Program
With its consignment program, Upway gets your e-bikes in their warehouse, repairs them if needed, takes pictures, and uploads them onto the website.
Together we define the prices at which your bikes are going to be sold. We will use all our marketing channels to promote the bikes.

We send you a sales report
At the end of the month, Upway sends you a sales report and sends you back your money minus Upway's cut.
Interested in partnering with Upway?