Get a Quote for Your E-Bike in 3 Simple Steps

Sell us your e-bike and we'll pick it up for free!
Sell your E-Bike to Upway

In just three easy steps!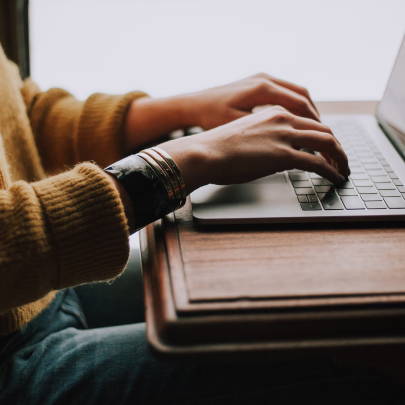 Tell us about your E-Bike
Write a few sentences describing the condition and history of your electric bike. Please note that we do not necessarily accept all e-bikes.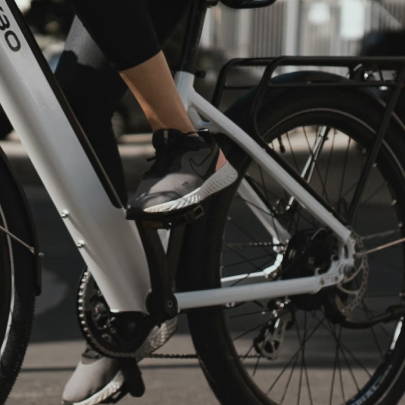 Take a few photos of your bike at different angles in order to show us its condition.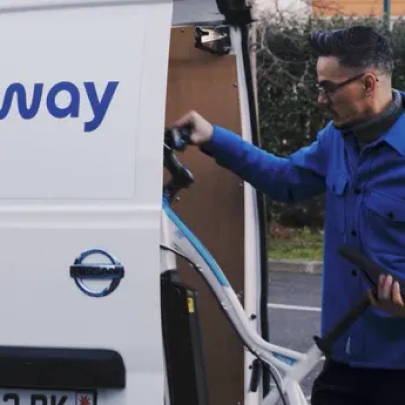 You'll hear back from us within 24hrs (48hrs for week-end submissions) regarding our decision. Payment will be sent after validation of the bike's condition on arrival.
Retailers, Bike shops, Manufacturers, Rentals/leasing companies, Distributors, and more:
Want to maximize the residual value of your electric bikes? How about offer trade-in options for your customers? We can help! Contact us to find out more.