At Upway, we're always looking to add to our dynamic and talented team.
Join us in our mission to make electric mobility accessible to everyone!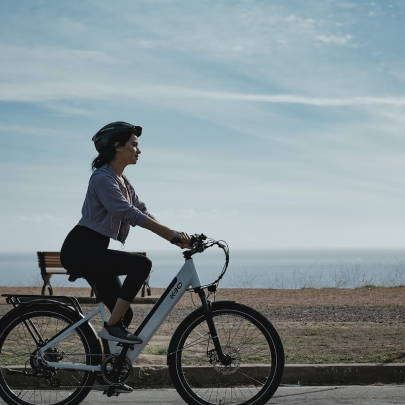 At Upway, our mission is to make electric mobility affordable for everyone. Each day, you'll contribute to helping electrify people's rides and reducing CO2, noise, traffic, and unnecessary waste.
We are at the very beginning of a global electric mobility boom that will change the way the world moves. Join us as we navigate and overcome challenges to provide the best certified e-bikes to everyone!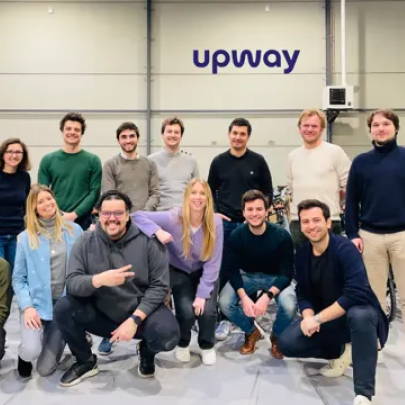 Join a team of talented and motivated co-workers. We are a small and casual team that works hard, but that doesn't take ourselves too seriously.
Interested in the
Upway Adventure?